about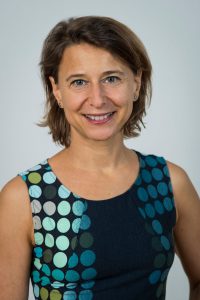 I created re-focus out of my own desire for change. I am passionate about consciousness and the breath-taking results that emerge when we allow ourselves to break through the patterns of our (limited) mindsets.
I have been working in EU advocacy for almost 20 years. In my coaching and consulting, I build on my experience in leadership and management, combining it with my coaching skills and intuition based techniques when serving individuals and organisations that are seeking change.
I have acquired the ICF accredited coach certification from Creative Consciousness, graduated from the Natural Success training and coaching programme, and am trained as a yoga teacher and Lego Serious Play Method facilitator.
I work in English, German and French.
Contact: lisa@re-focus.eu; phone +32 (0) 473 84 11 01